Car News
Third-party insurance for new vehicles mandatory from September 1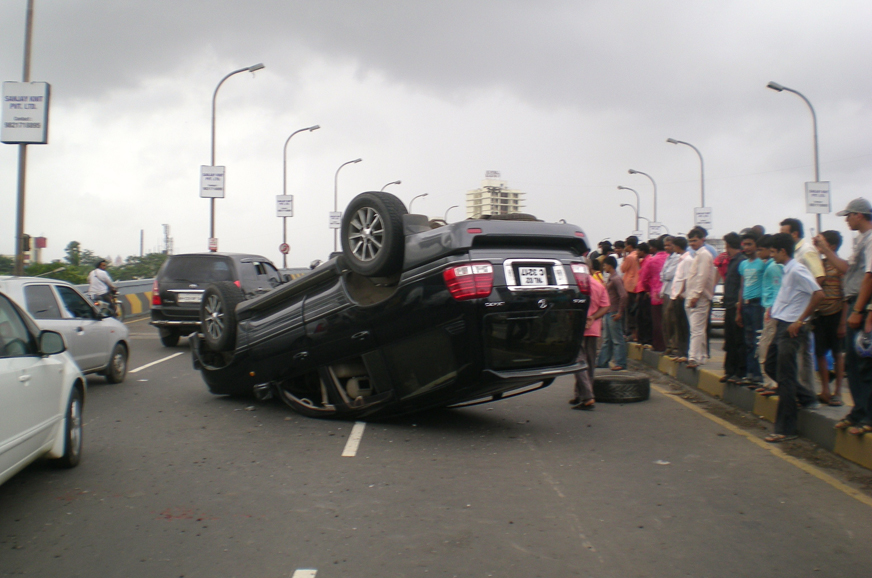 28th Jul 2018 8:00 am
In a bid to help victims of road accidents, insurance has been made compulsory for new car and bike owners.
The Supreme Court of India has passed a judgment declaring that third-party insurance is compulsory for every new four-wheeler and two-wheeler sold in the country after September 1, 2018.  The new ruling was made on July 20, 2018, in an attempt to provide relief to victims involved in vehicular accidents.
A meeting was held by the Supreme Court Committee on Road Safety on March 26, 2018. Here it was noted that there were about 18 crore vehicles plying on the road and only about six crore vehicles had the mandatory third-party insurance cover. In other words, 66 percent of vehicles were running on the road without any third-party insurance cover; and the victims of accidents – including those who have died and their legal representatives – were not getting compensation because vehicles were not insured.
To bypass this problem, particularly by persons who are legal representatives of victims of fatal road accidents, the Committee had detailed discussions with the Insurance Regulatory and Development Authority (IRDA), General Insurance Council, Ministry of Road Transport and Highways and Department of Financial Services, Ministry of Finance and the government of India.
After a detailed discussion, the Supreme Court ruled that it has made it clear that the third party insurance cover should mandatorily be for a period of three years (for cars) and five years (for two-wheelers). This may be taken and treated as a separate product. It has been left to the insurance companies to deal with comprehensive insurance policies on a separate footing. It would be at the option of the owner of the vehicle to decide which specific policy should be taken..
Commenting on the new order, said, "The recent order of Supreme Court that every new car sold should have a three year third party liability insurance cover and every new two wheeler sold should have a five year third party liability insurance cover is a welcome verdict," said K G Krishnamoorthy Rao , managing director and CEO, Future Generali India Insurance Company, while commenting on this new order. "As of now a significant percentage of cars and two wheelers are not insured for the mandatory third party insurance, because of which many times the common man who meets with a road accident involving such vehicles do not get adequate compensation. The challenge for the insurance industry to implement the order from September 1 is the readiness of the product and pricing to be approved by the regulator and time required for making changes in the IT systems of the companies."
Read Original Article