Car News
Mercedes-Benz India launches Circle Elite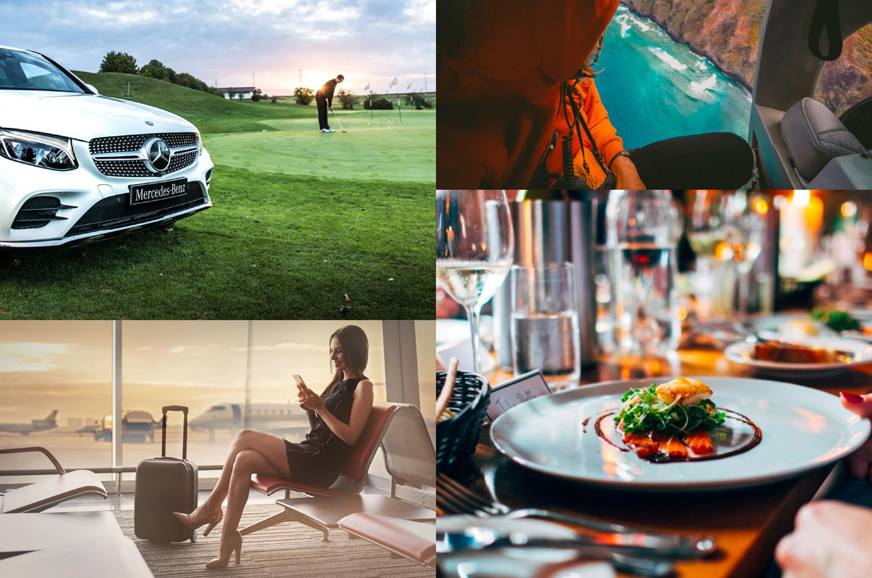 26th Jul 2018 6:29 pm
The bespoke programme provides new Mercedes-Benz owners with opulent services and exclusive offers at select locations.
With the launch of a new bespoke programme called Circle Elite, Mercedes-Benz means to provide its customers with an indulgent lifestyle to match the luxury of its cars. Every customer who has bought a Mercedes-Benz car in 2018 will automatically be enrolled into the programme at no additional cost. As part of this initiative, the carmaker will provide exclusive services, benefits and offers to its customers, which can be availed by dialling a hotline number.
Mercedes-Benz has tie-ups with a number of luxury brands in various sectors, including hospitality, entertainment, travel, sport and healthcare.
The listed services are as follows:
Dining delight: Owners can avail discounts and other benefits at over 100 premium restaurants across the country.
Staycation: Exclusive getaway offers for more than 45 exotic properties across the country.
Golfing services: Customers and their family members can get complimentary golf lessons.
Global travel and medical assistance: This helps customers with travel essential tasks such as inoculation, Visa information and telephonic medical advice.
Bespoke requests: Customers can use the hotline to book slots for RSVP events and place special bespoke requests for assistance, across the globe.
Retail, luxury and lifestyle benefits at nearby events along with exclusive offers for Mercedes-Benz customers.
In recent months, Mercedes has been quite active. It has brought out a mobile service initiative for Tier-II and Tier-III cities, launched the refreshed Mercedes-AMG S 63 Coupé, the all-new AMG-badged E 63 S and has introduced special editions for a number of its models.
The brand's current MD and CEO, Roland Folger will be succeeded by Martin Schwenk (the CFO of Mercedes-Benz China) in November 2018.
Read Original Article